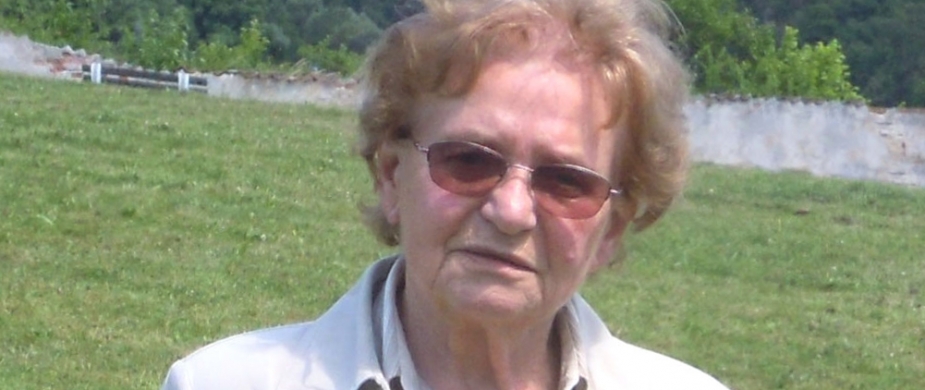 Marie Zápotocká has died
It is with deep regret and profound sadness that we inform you that PhDr. Marie Zápotocká, CSc. passed away on October 5th, 2021.
Born June 6th, 1931, Marie Zápotocká belonged to the distinguished generation of post-war archaeologists. She dedicated her entire professional life to the Institute of Archaeology of the Academy of Sciences in Prague and, in particular, to the research of the Neolithic settlement site of Bylany near Kutná Hora. Throughout her life, she focused on the chronology of the Stroked Pottery Culture and the Neolithic burial rituals in Bohemia. She directed many important excavations such as Miskovice, Denemark, Černý Vůl and Hrbovice or was involved in their research. She has personally and profoundly contributed to the establishment and strengthening of foreign cooperation with all neighbouring countries.
The legacy of Marie Zápotocká shall, therefore, remain an intrinsic feature of Neolithic research, at least on a European level.