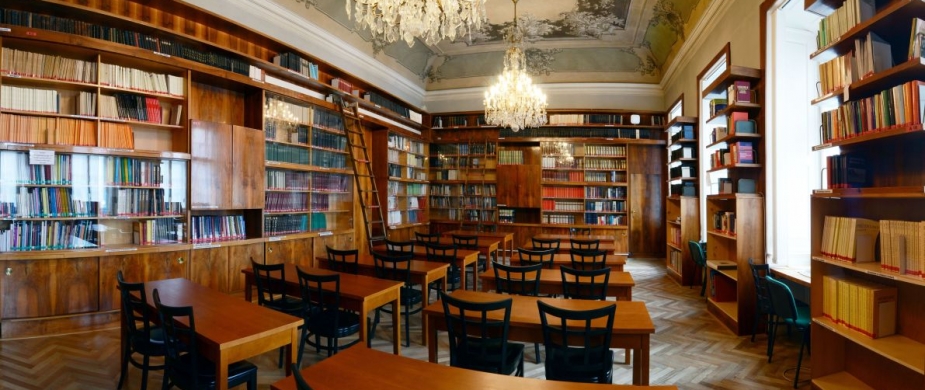 Closure of the library of the Institute of Archaeology
From 6 to 17 September 2021, ONLY the study room of the library of the Archaeological Institute will be open to the public; it will be possible to use only books in the study room.
The entire library will be closed to the public from 20 to 24 September 2021.
Thank you for your understanding.